Viada Group

offers international companies efficient and reliable access to the Finnish market, with more than

27 years of experience.
Viada Group clients have access to our extensive network of local contacts, extensive knowledge of the business and practices of Finland, a high level of experience and the necessary resources at all times.
Viada Group manages everything, which is based on planning and implementation of consulting, marketing, travel and event organization, in the right way for your needs.
Our satisfied clients include businesses and communities, from tour operators to museums and from International corporations to sports teams.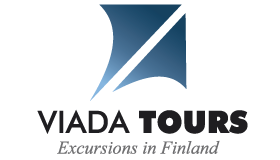 Viada Tours
Tours to Finland tailored exactly to the client's wishes for groups of all sizes.
We offer interesting and themed travel packages, for example, the Finnish Lake District, Finnish Lapland, the Finnish Archipelago, etc. always including the most interesting elements of local culture and gastronomy.
---
Viada DMC
We organize meeting and event services for your company in connection with international congresses and other important events.
For example, a gala dinner with high-quality local programming is sure to leave a lasting mark on your business.
We also create unique experiences for your company's sales or customer contest winners and incentive campaigns.
Viada DMC creates experiences that will surprise even the most seasoned client.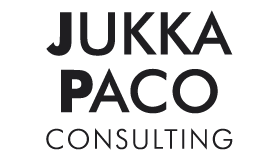 Consultant services
Do you want to succeed in the Finnish market with your product or service?
As our partner, you will receive sales, marketing and communications services with almost 30 years of experience.
Our mission
We are a local international company in Finland and in the Spanish-speaking world. Therefore, we can meet your needs in the best possible way.
Our values
We want to implement sustainable development and promote environmental values in the choice of both means of transport and our partners.
We adhere to high ethical principles: we act openly, honestly and with respect for each individual we meet.
We also feel responsible for our subcontractors. In addition to a high-quality service, we demand adequate working conditions, remuneration and respect for the rights of employees.
The interest of our client is our interest. Open and confidential client relationships are the cornerstone of our success.
Our vision
We intend to be the largest and most trusted business solutions provider between Finland and Spanish speaking world.